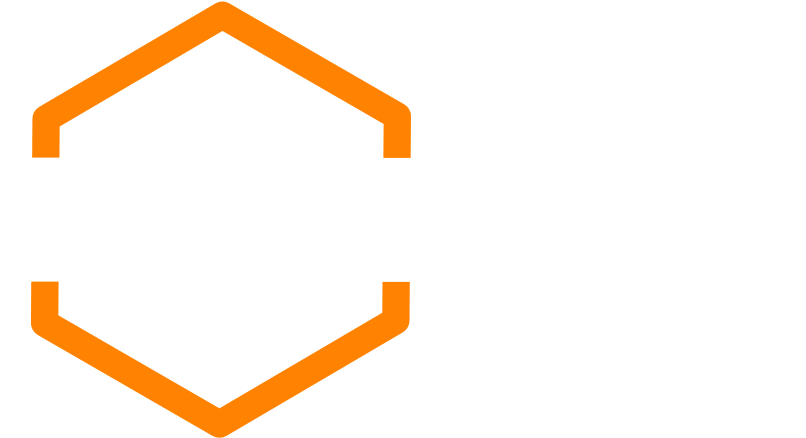 WE PROVIDE [data] FOR YOUR
{
webshop
website
catalogue
application
}
WE PROVIDE [data] FOR YOUR {
webshop
website
catalogue
application
}
POWERFULL API
Why do we open the API? Clearly. We want to enable you to easily integrate our DAM or PIM into your existing environment. Connections to third-party systems should not be a problem. We provide our API products to support the development of innovative business models. Join us in driving digital progress in the field of DAM & PIM.
Community
Browse through hot topics and find exactly what you are really interested in. We will be happy to help you.
Documentation
Documentation, use cases and live examples – everything you need to build.
,,At the end of the day I was most impressed by the software's flexible customization options. They really helped me to optimize my workflows."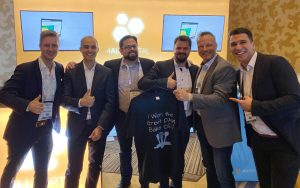 After the triumph in New York, we were able to prevail in San Diego with our 4ALLPORTAL against well-known competition.And they had it all: Censhare, Adobe and Widen are
Read more
Learn how to set up DAM or PIM.